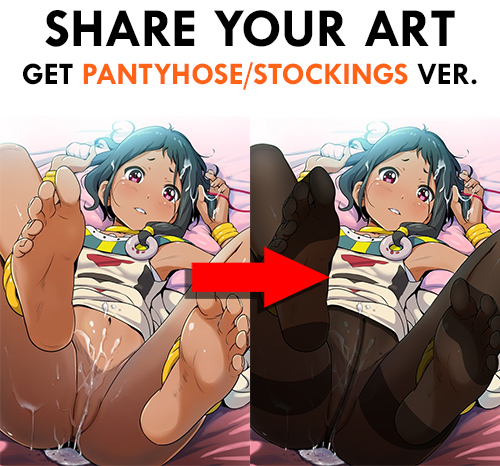 RULES.
1. Before you do something, READ RULES!
2. If you want recommend some art for edition, use uploader added in comment on our site.
3. Write series name and character name (1st last name, 2nd first name)
e.g – K-ON! – Hirasawa Yui / Jonnytheartist (here pixiv id, link etc.)
4. Write artist name. Its important, becuase for respecting author. Best way is to copy his pixiv profile or other site he use.
5. Dont upload bad quality art, or with small resolution.
6. Im not editing every art that someone write in comment. This is only your proposition so i will decide what i will edit or not.
7. Im editing only PREMIUM USERS PROPOSITION! I dont see reason to do something for user who skimp 1$.